BUSINESS
Dies & Die Parts Division Press Dies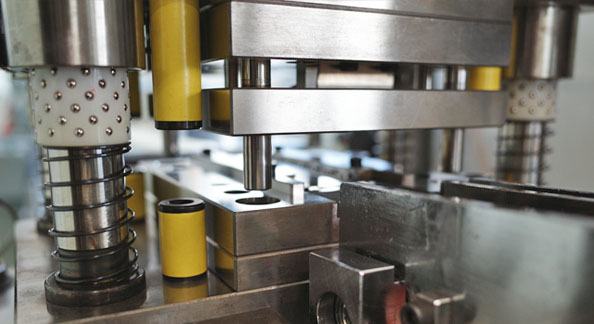 Accept all process of making die (drawing, parts production, assembly, TRY adjustment, and inspection). In die and die parts,
mediate deal is acceptable.(NO EPE LICENSE)
Mold & mold parts department Mold maintenance & mold parts & jig manufacturing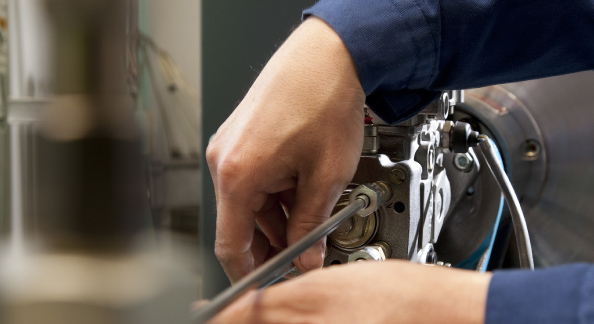 Please do not hesitate to consult us at any time regarding making die,metal Stamping, and injection molding.
Production department Press production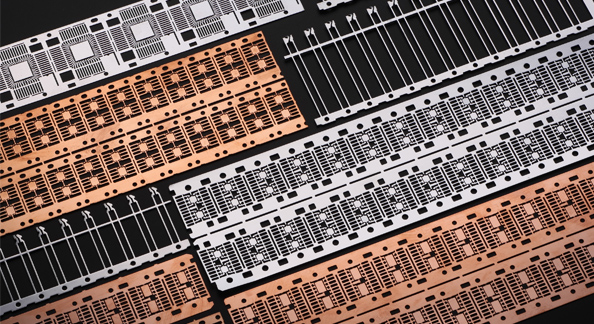 We excel at stamping of thin parts of Stainless steel (SUS; t=0.03-3.0).
Metal forming use with equipped press machines from 45 tons to 200 tons.
NEWS
2019.08.01

Notice

The Homepage was renewed.